Soundplate is a London-based independent record label focused on dance music. The client requested a slight icon refresh in order to add an extra layer of interest to the brand. We defined conceptual routes that appeal to underground and mainstream music followers.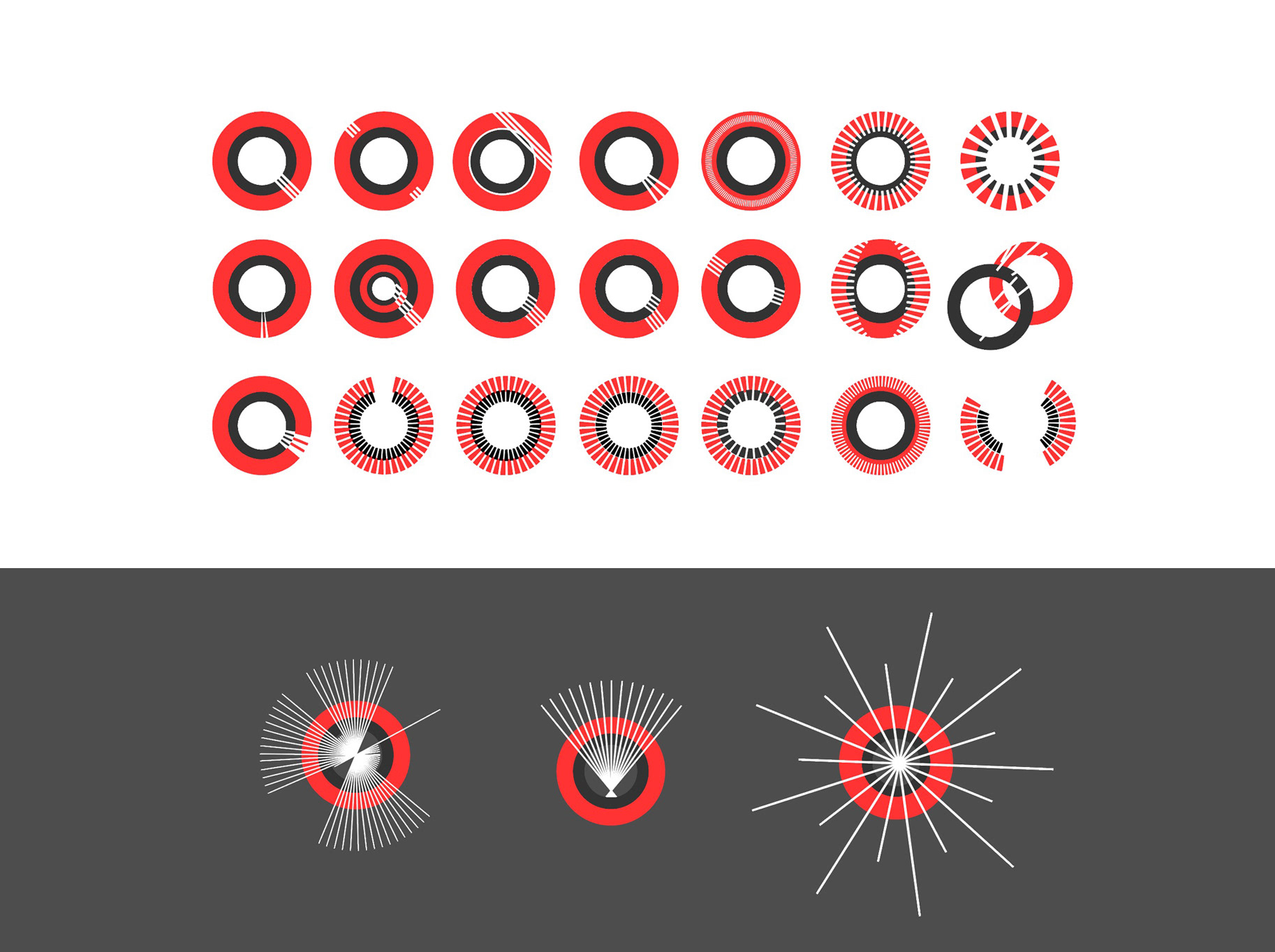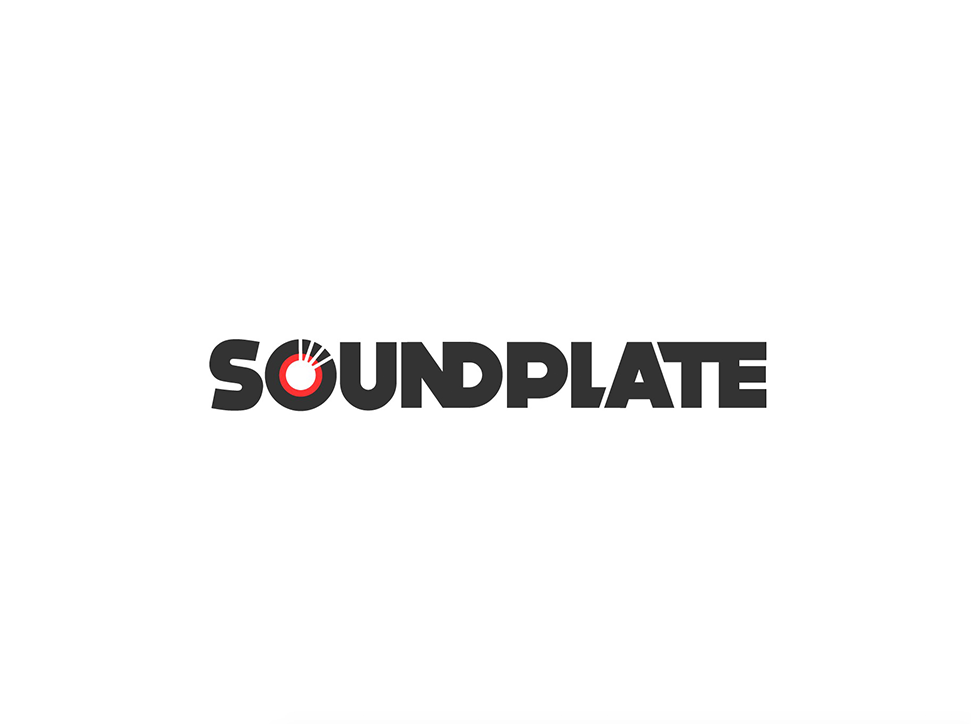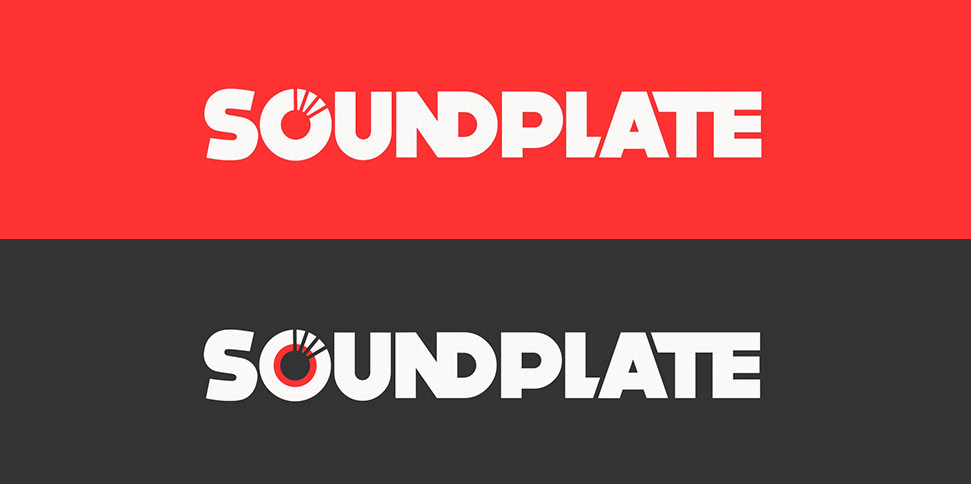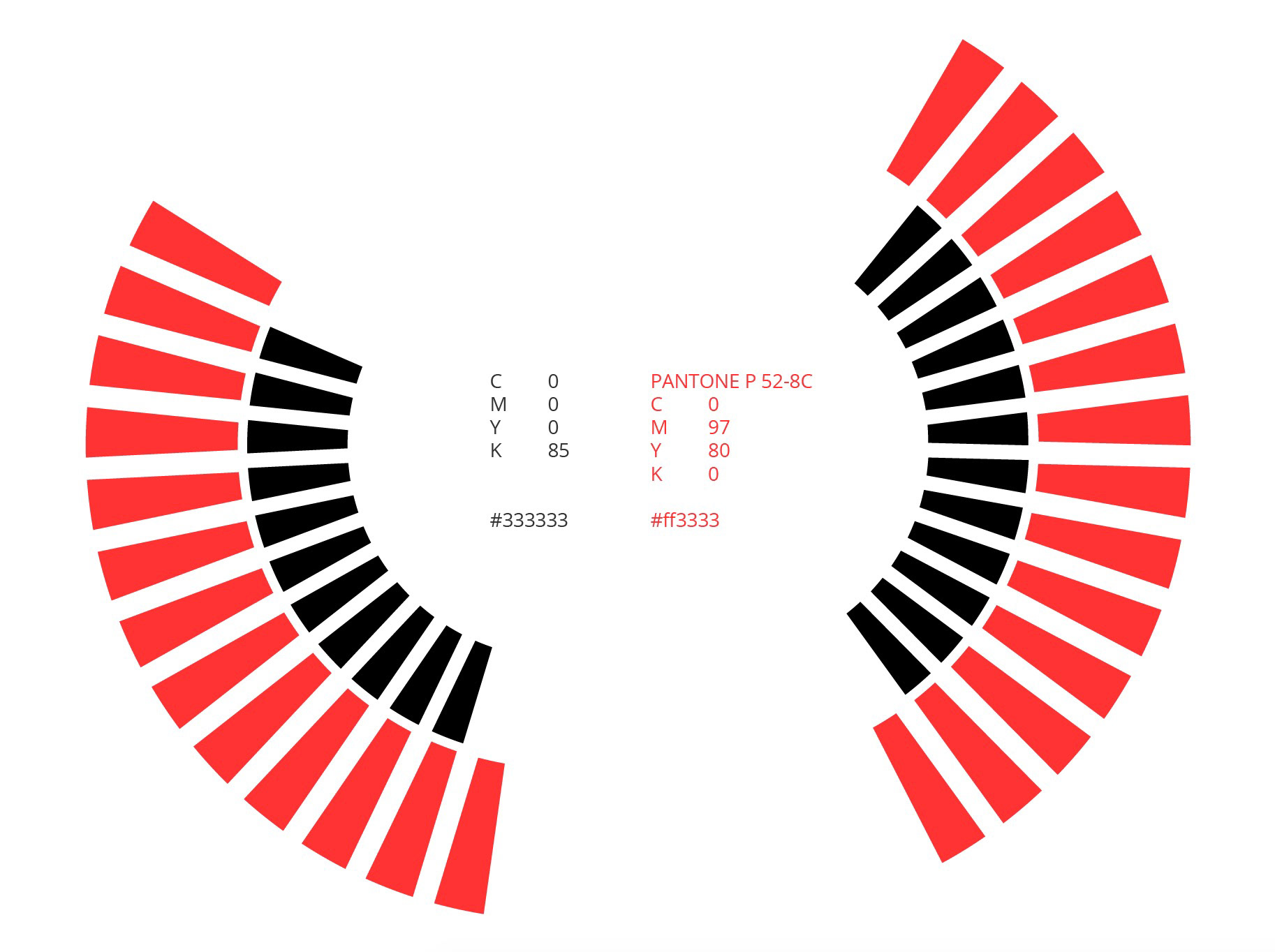 The new Soundplate brand should pump energy. It's moving icon that ressonates how music makes us all feel. Let's promote soundwaves as heartbeats.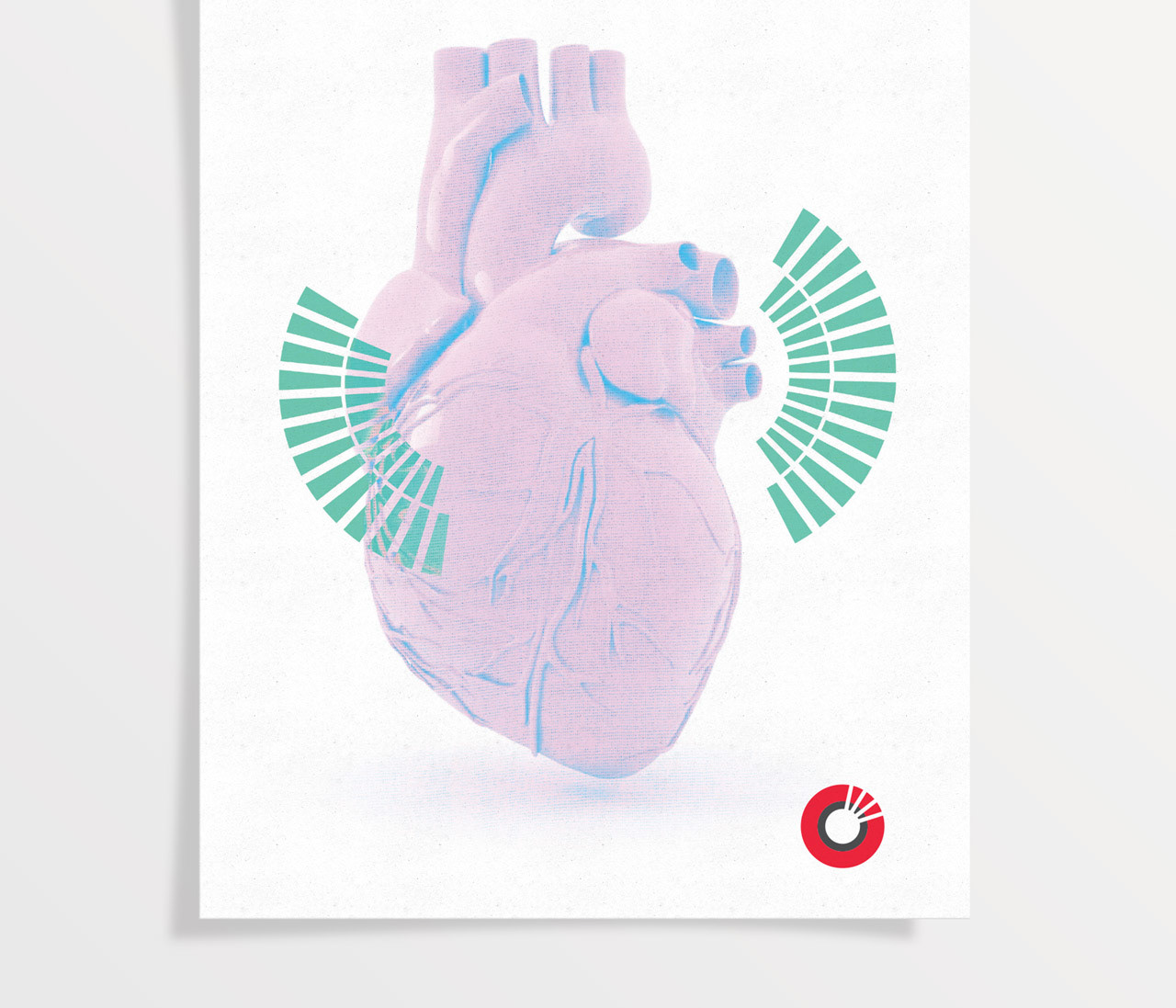 The circle shape is everywhere in modern daily life. The easy and quick appropriation of (sometimes) random instruments to build the Soundplate icon will keep a surprise element to each new artwork produced. It's a strategy to differentiate the brand from its competitors, who most of the time only apply their 'raw' logo onto a background in different colours.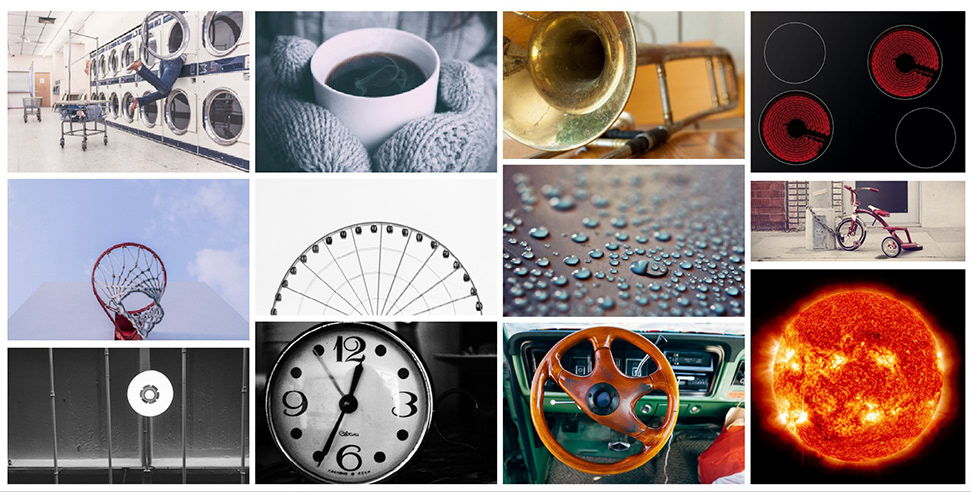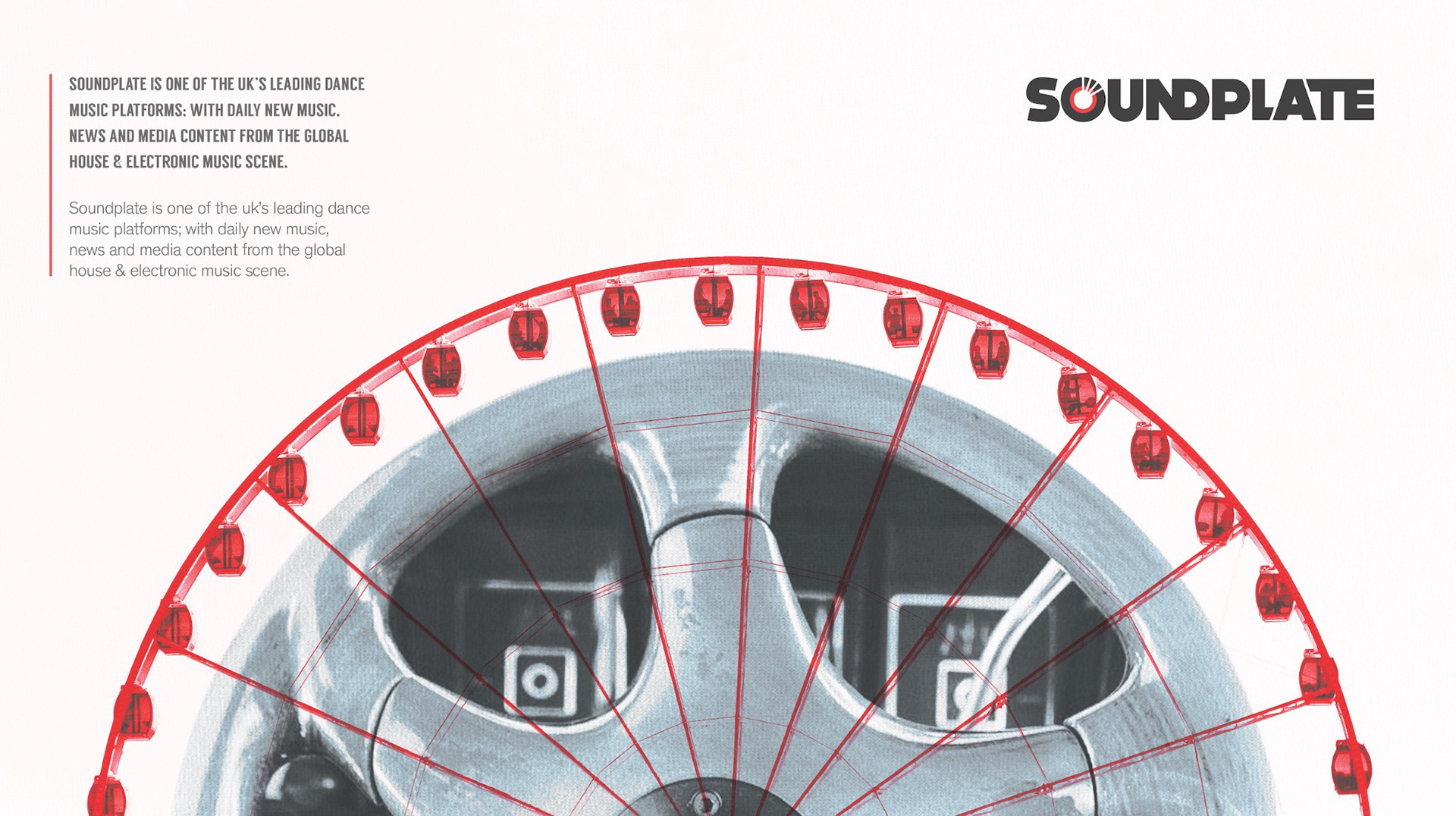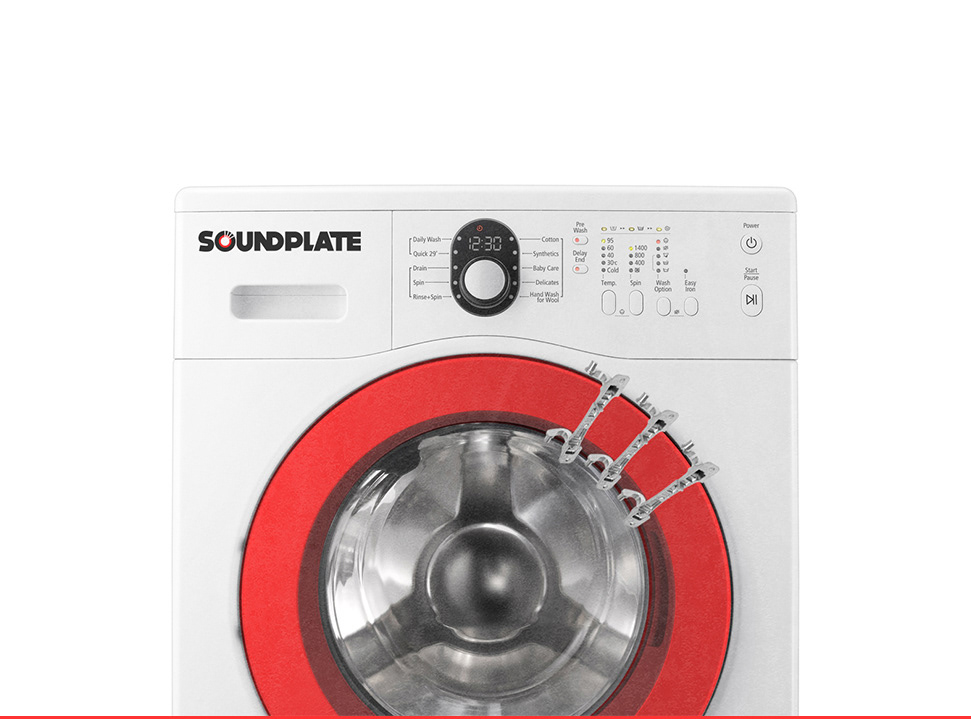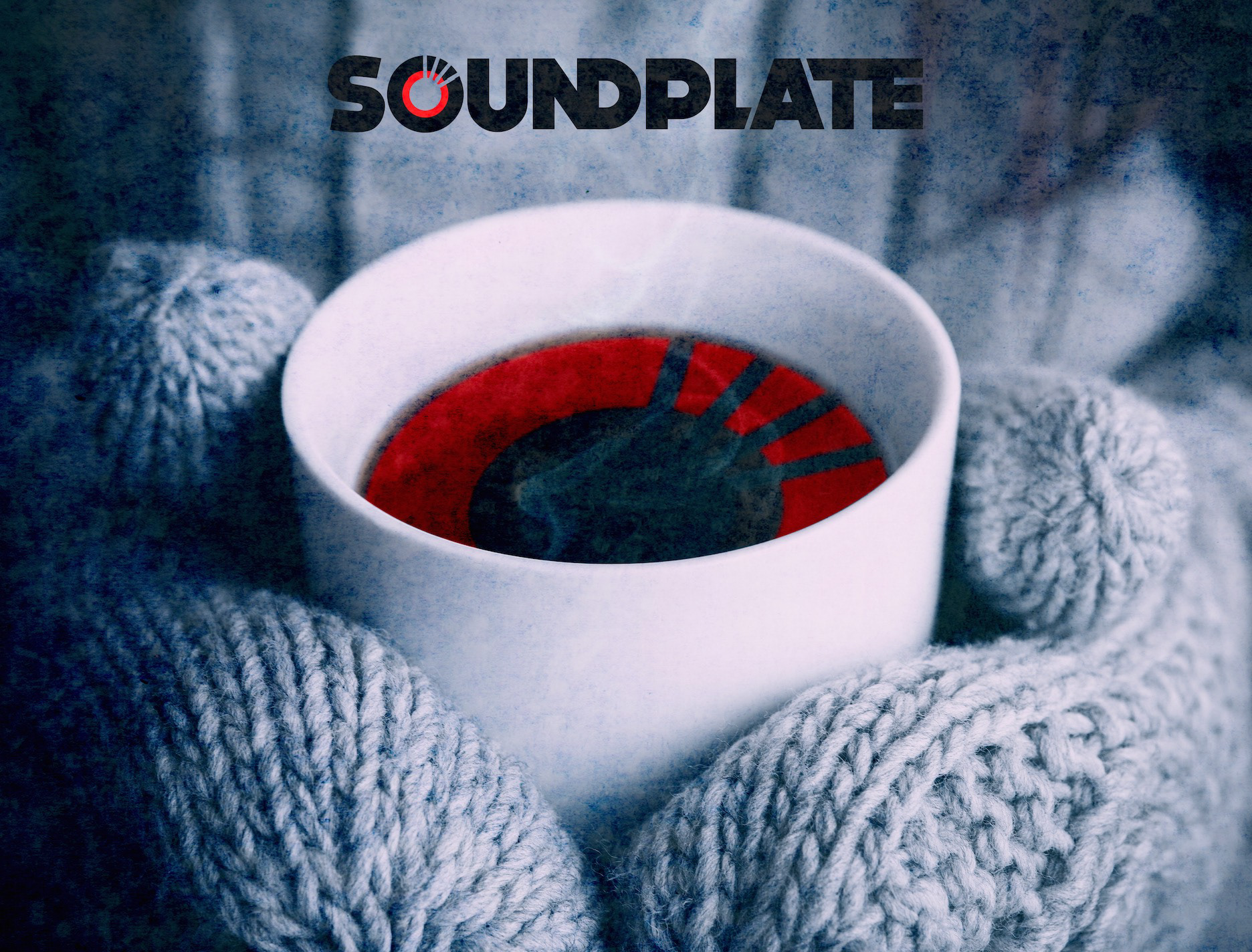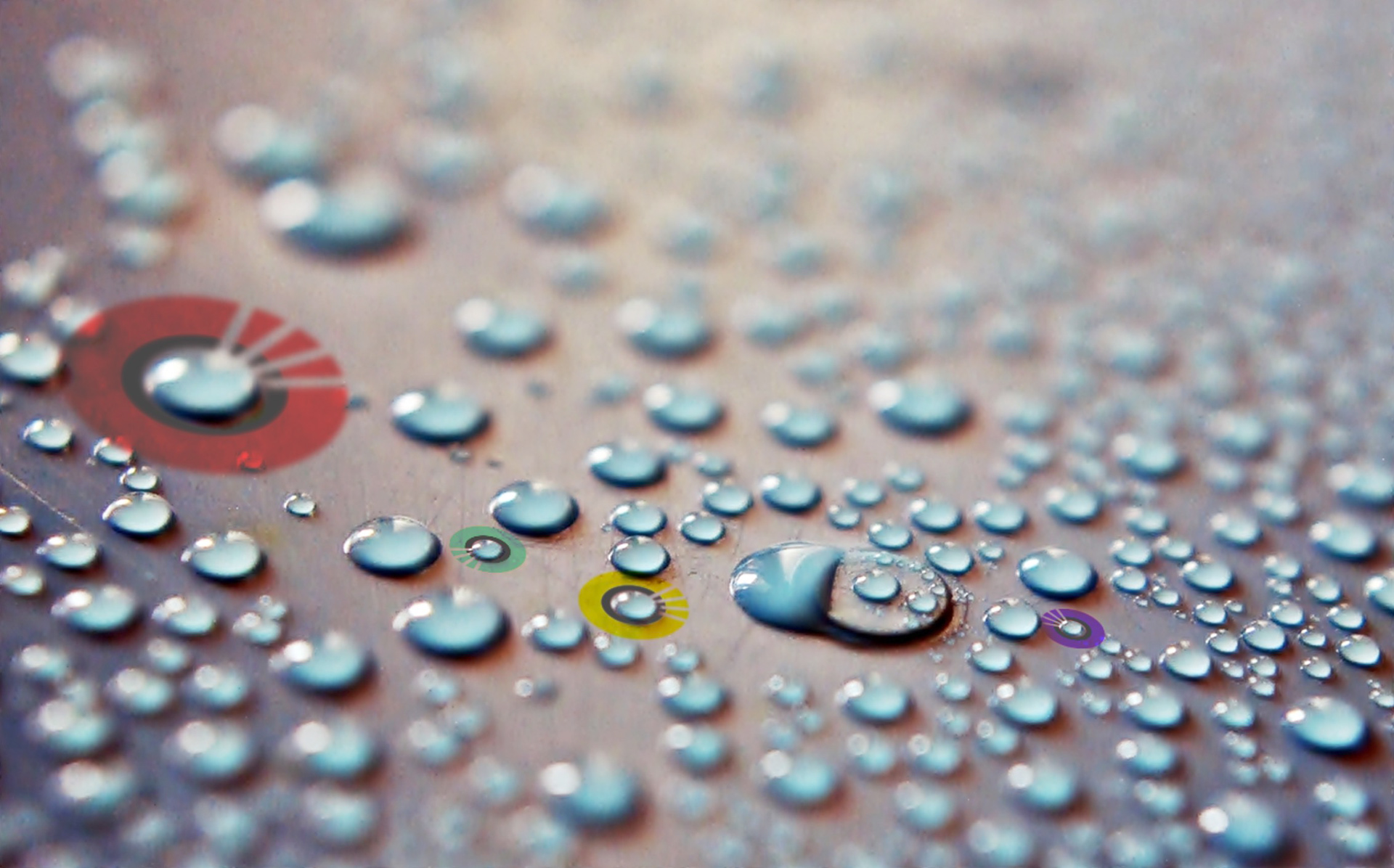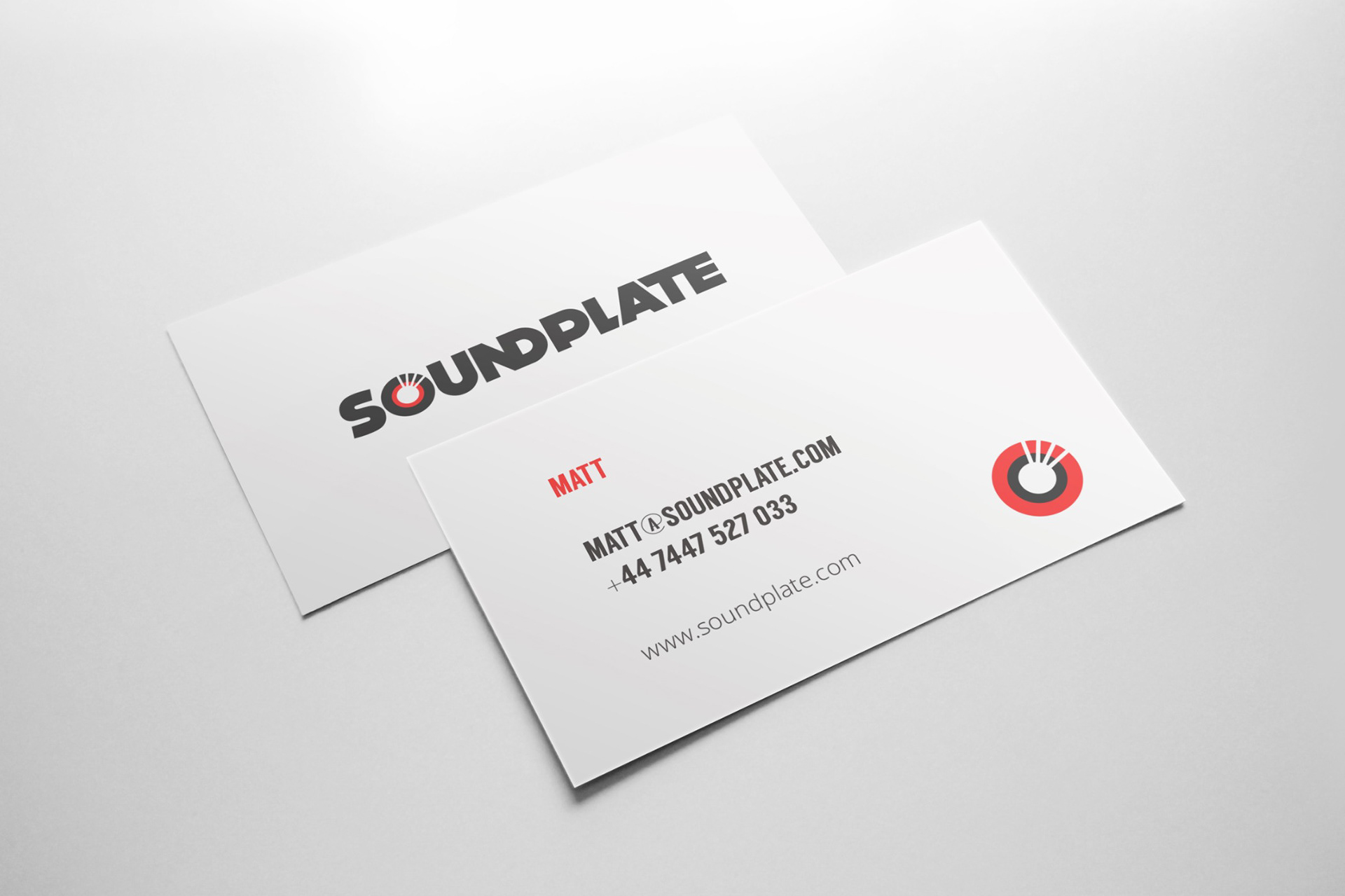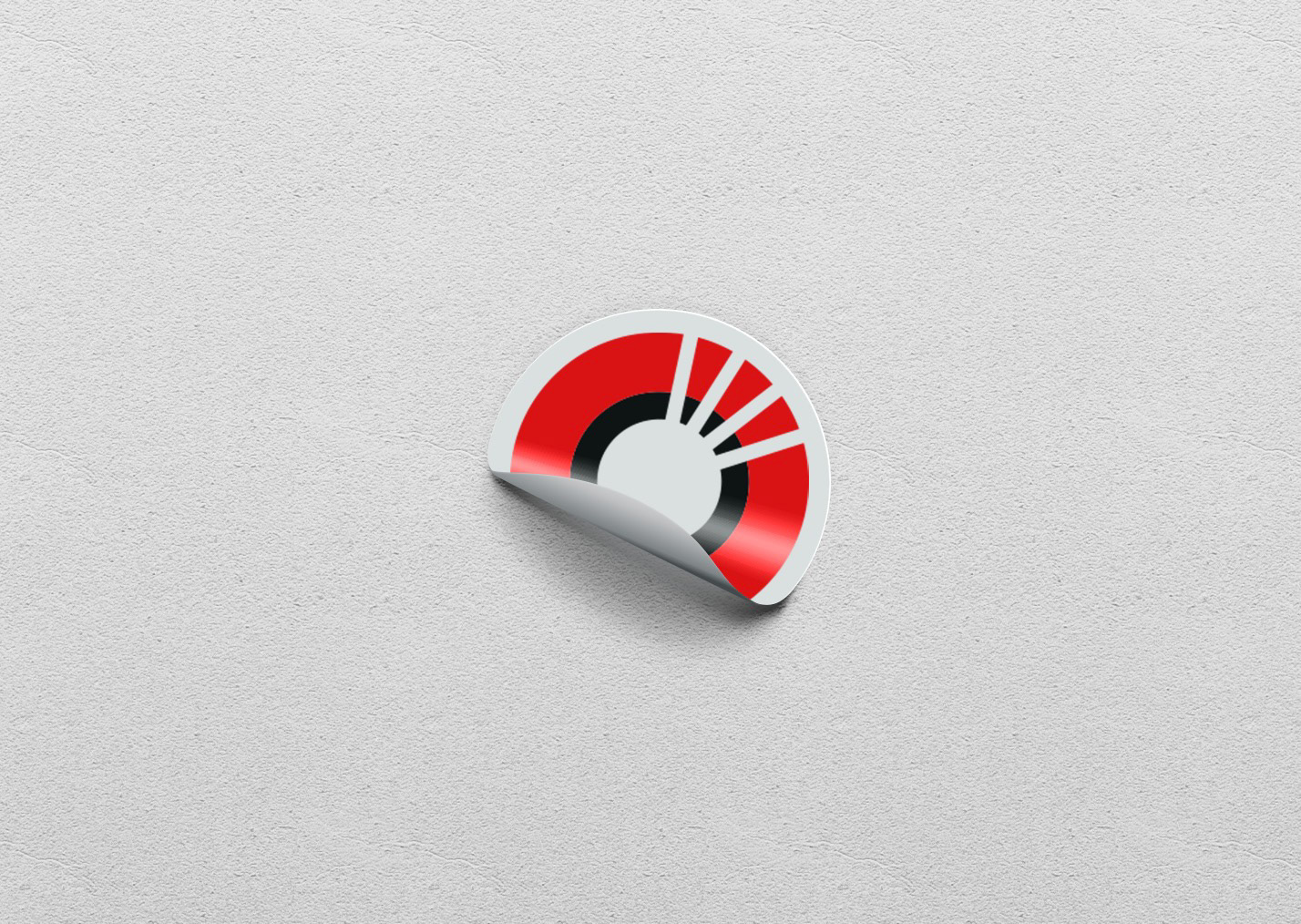 Part of the project was to provide guidelines for Soundplate's online presence. The brand is very active on social media and needed a digital identity that reflects its new bold personality.